Cutezilla
This was just a 3 day project I made for my sister as a silly present.
She drew me this really cute and weird character for my birthday and I thought why not turn it into a silly game?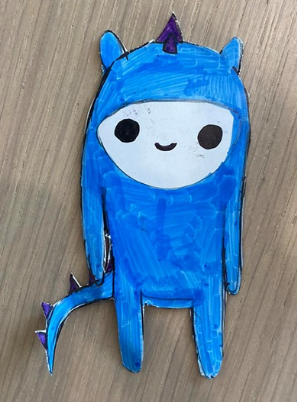 Cute little boy
You can't lose in this game. The playtime is about 20 seconds.
Let's share our passion and love for games on discord!
You can listen to the music here: